Specialist in optimized European softwood
Producer of high-quality cheese boards for use in cheese production and cheese processing
What can VidarWood do for your cheese factory?
One of VidarWood's specialties is the production and further development of Spruce and Pine cheese maturation boards for the cheese industry. With years of experience, knowledge and research, VidarWood offers a wide range of cheese boards suitable for each specific customer requirement. With these top products, practical problems such as sagging, mold growth at knots, and board leakage are prevented. The keywords to success are:
Quality

Hygiene

Technical Support

Long-term profitability

The widely known OST15® cheese boards are in high demand both within and outside Europe. The brand name OST15® refers to its Swedish origins. "Ost" is the Swedish word for cheese and 15 recalls the first cheese board production line.
VidarWood cheese maturation boards with their guaranteed product quality are the direct answer to stringent food safety laws and regulations. With a wide product range, continuous product innovations and maximum customer support, VidarWood contributes to developments and innovations within the cheese industry.
The European cheese industry is automating at a rapid pace and requires cheese board types that are maximally compatible with the new processing systems. This makes continuous development and innovations in the cheeseboard field crucial. With two in-house laboratories with facilities in the areas of strength, migration and durability testing, product optimizations are continuously being worked on.
Benefits of VidarWood cheese boards:
Reduction of attachment and formation of microorganisms

Optimal moisture management

premium wood quality in spruce and pine

Low damage sensitivity

High deflection strength

High dimensional and shape stability

Thoughtful design and finishing

Certified sustainable wood

High-quality finger-welding and laminate bonding

Meet all European and additional country-specific FCM requirements
Manufacturer and supplier of optimized wood products
VidarWood is a leading producer and supplier of high-quality optimized European softwood. VidarWood produces and delivers optimized wood products made of spruce, pine and larch in any quality and size. We also produce semi-finished products for the wood processing industry and manufacture finished products, including cheese maturation boards for the dairy industry. VidarWood has years of experience and the necessary knowledge to provide the optimal products for your specific application. All our wood comes exclusively from responsibly managed European forests provided with the FSC® (FSC-C117418) or PEFC™ certificate.
VidarWood has its own R&D facilities To develop new, customer-specific wood products and semi-finished products. Through sound engineering, our optimized softwood products are a full replacement for tropical wood products for many applications. VidarWood also works closely with two European partners, subdividing the production of specific products. This cooperation expands the product range and ensures continuity in volume and quality.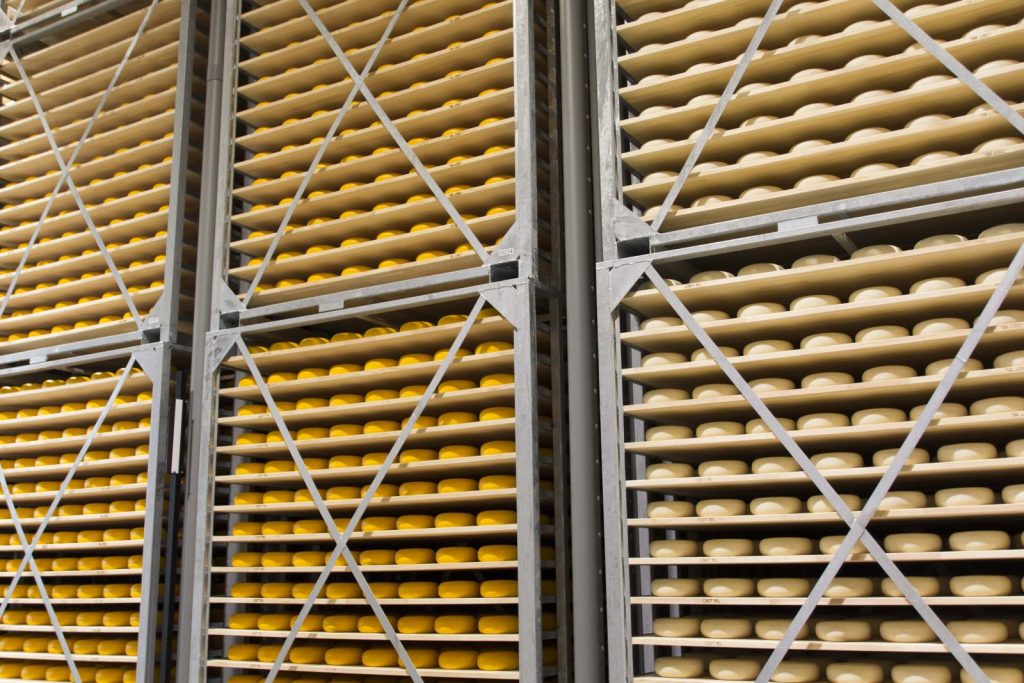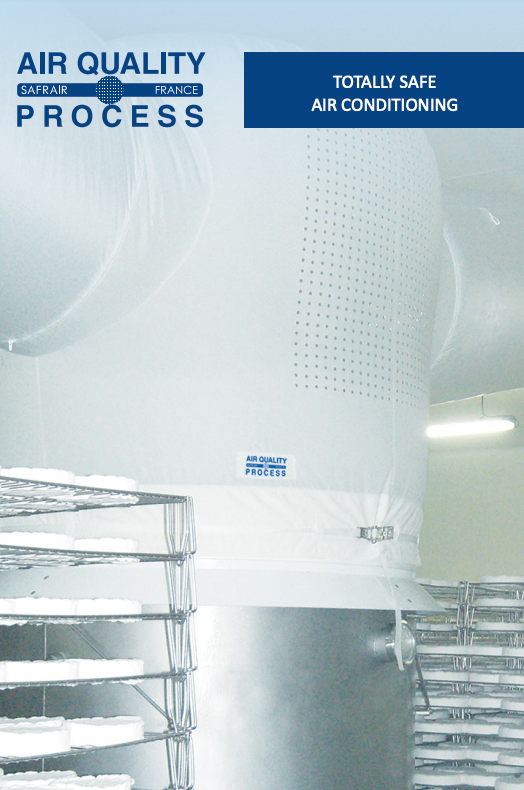 Totally safe air conditioning
Want to know more about our partner Air Quality Process' solutions? Then read the attached brochure.
Contact us without obligation
One of VidarWood's specialties is the production and further development of Spruce and Pine cheesematuration boards for the cheese industry. As an official partner of VidarWood, we are happy to connect you. Interested? Email or call us or fill out the contact form below.