Connecting power in the dairy industry
As an acquirer, we make connections between our dairy industry clients and our partners.
Wietze Jongsma has more than 35 years of experience in the dairy industry. A few years ago, his son Stephan also joined the company. Together they are the heart of Jongsma Solutions.
"Alone you go fast, but together you get further." This thought is central to how we work. With more than 35 years of experience, we can connect the right dairy industry stakeholders within any project. In this way, we have been successfully realizing projects for our customers together for many years.
We stand for customization and help dairy organizations perform at a higher farm level when it comes to technology and processing, occupational safety, engineering and management. In other words, increase our customers' profitability and produce more sustainably.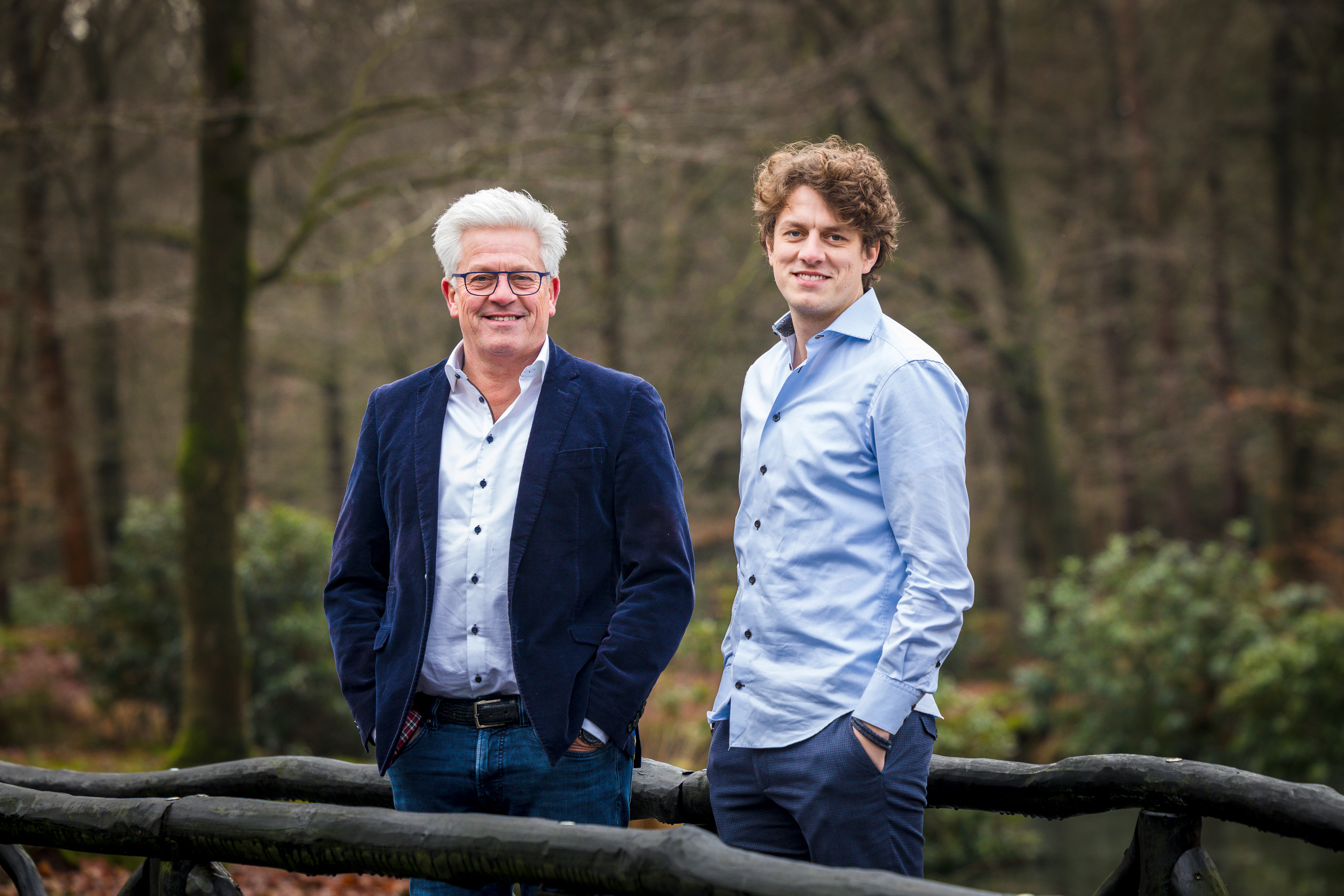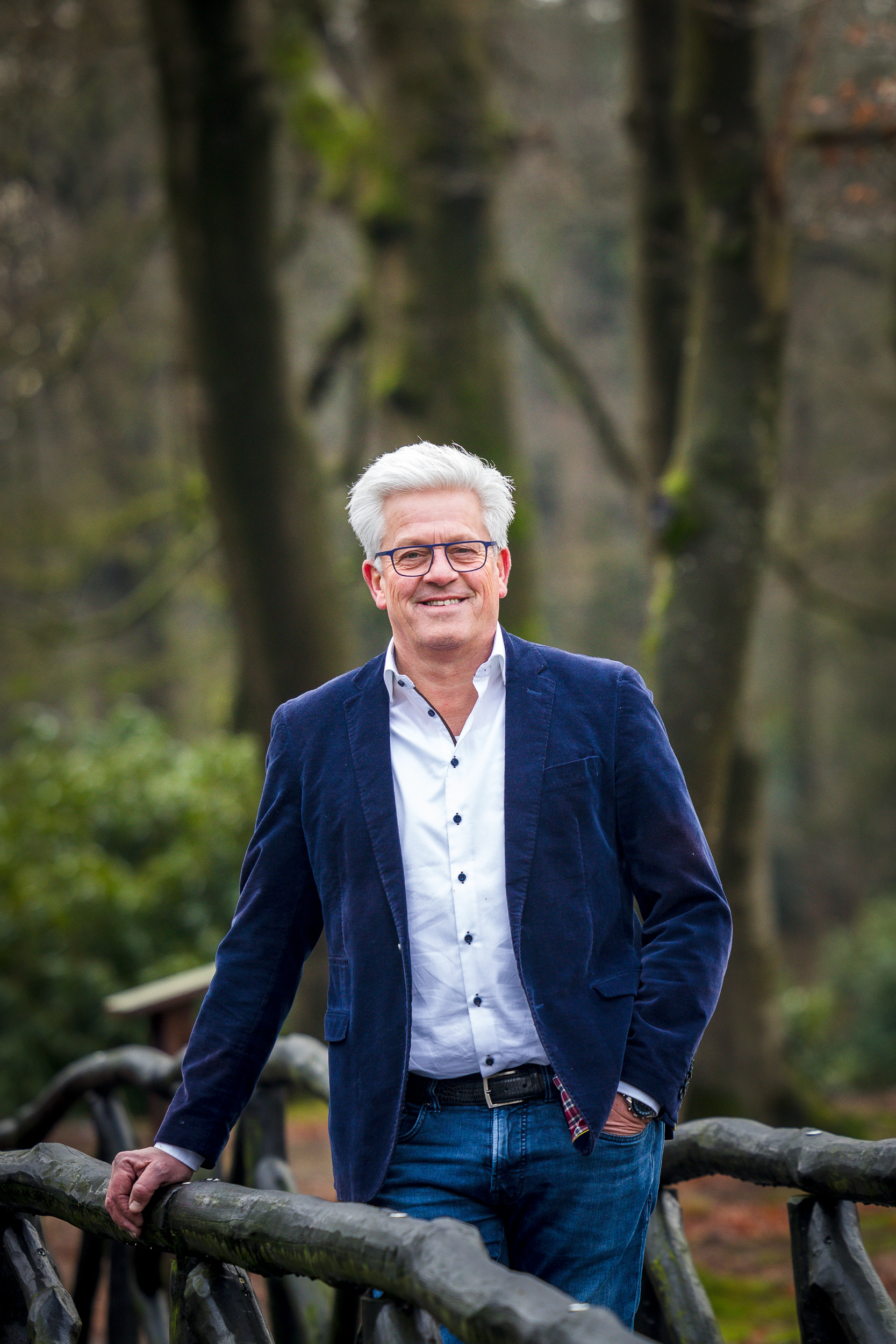 The key to defining customer needs
As an acquirer, Wietze makes connections between his clients and dairy industry partners. With a wealth of experience in the dairy industry, Wietze has contacts at all business levels. The broad-based customer base makes Wietze a true connector.
In the role of "game-changer," Wietze enthusiastically gives his clients access to the capital that sets him apart: the network and extensive experience Wietze has accumulated in the dairy industry. Wietze embraces the idea that by sharing you are also able to multiply.
With a study background in Food Technology as well as International Business & Management, and extensive international experience, Stephan Jongsma has been involved in Jongsma Solutions' business activities for quite some time. In 2019, Stephan started to support Wietze in the business (during an intensive medical period Wietze had to undergo).
So Stephan has the necessary gained knowledge and experience of Jongsma Solutions' various areas of work and network. This with the goal of playing an increasingly prominent role at the forefront. In this way, continuity in operations is ensured. Stephan now works full-time in the company as a self-employed person as an all-round assistant and is closely involved in the various partnerships.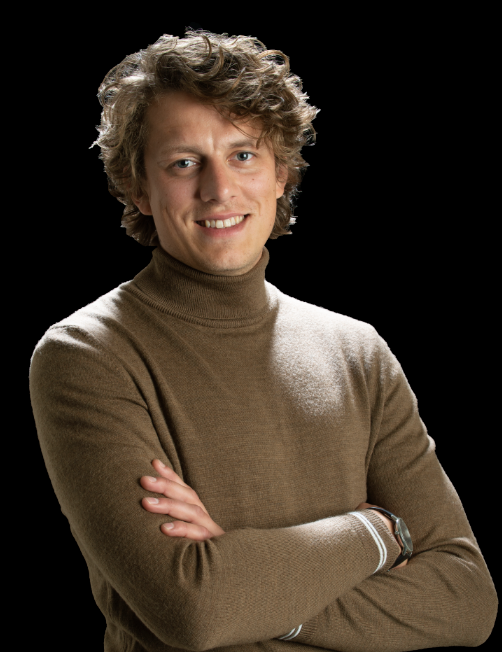 We connect clients in the dairy industry with our partners. In this we are distinguished by years of experience, a broad network and accumulated knowledge.
By sharing you can multiply, we believe in that. This has given Jongsma Solutions a unique role as a connector and created a valuable network based on mutual trust.
Custom
With our family businesses as partners, we are able to realize customer-specific solutions.
Large network
Personal relationships within client organizations at all levels.
Solution-oriented
Searching for creative solutions. Creation is the basis for ''customised solutions'' with desired end result.
Customer
Delving into the customer, paying attention to the problem and turning it into a practical solution.
Together we go for the highest!
Working with Jongsma Solutions is choosing fast, pragmatic and expert action based on broad and long-standing experience in the dairy industry.
A successful project requires many areas of expertise. With more than 35 years of experience in the dairy industry, we know the best experts in each field. By working together, we realize the most beautiful innovations. See more about our methods in the video for "Sitting with Henk" or read more about our methods….