Custombased water management solutions
Innovative in the fight against fouling and material deterioration in steam boilers and in cooling, process water, pasteurization, sterilization and membrane systems
Custombased water management solutions
Jongsma Solutions is agent for Novochem Water Treatment, part of Aquaprox. Novochem provides custom-based water management solutions and is able to provide a thorough site scan. At Novochem Water Treatment, we use our products and knowledge to ensure that these problems are prevented so that production processes can run smoothly. The products that are often used to prevent the problems of corrosion and deposits are not biodegradable or are very poorly biodegradable and therefore pollute the environment. Novochem Water Treatment has developed environmentally friendly alternatives for these products, such as NovoTraqua®. This has been used successfully for many years. NovoTraqua® is recognized as Best Available Technology (BAT).
Novochem Water Treatment's products can be applied for cooling water treatment, boiler water treatment, wastewater treatment and for sterilization and pasteurization in the food industry.
Experts in water management solutions
Novochem Water Treatment (NWT) distinguishes itself by continuing to innovate. At NWT, in addition to quality, it's all about sustainability. In the technological field, they are pushing boundaries.
With permanent project research, they try to minimize the environmental impact of our products. The result is reflected in a wide range of environmentally friendly and low toxicity products.
Both their own particularly well-equipped laboratory and the other departments of the Novochem Group are characterized by clear lines of communication. Not only internally, but also to the customer. After all, you are helped by fast, flexible and adequate solutions. In which, of course, they will be happy to help you with specialist, customized advice.
Customer support is very important to them, which is why we take our after sales very seriously. We deliver our products, but it doesn't end there. Customers can trust that their water systems are in good hands with us. They do this by having regular full service performed by one of the water treatment specialists.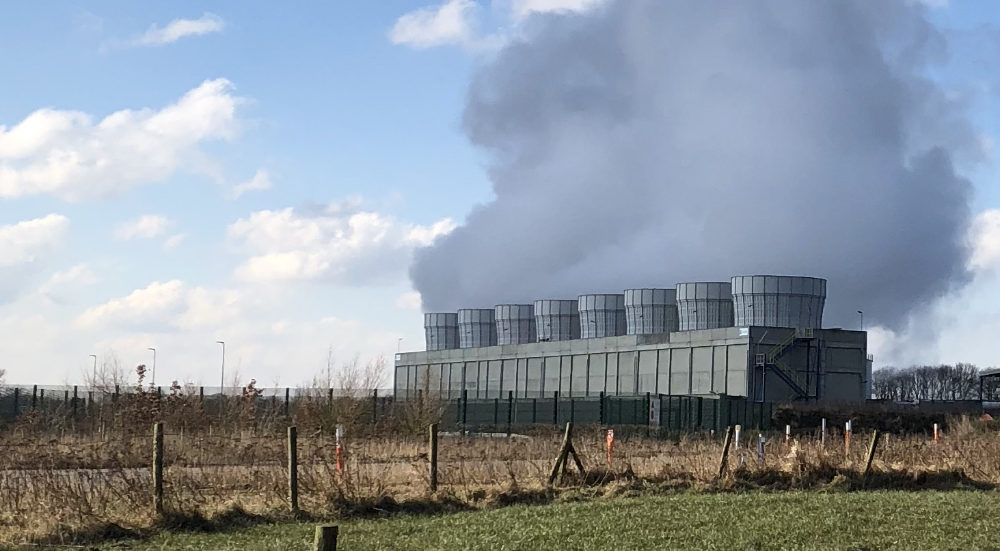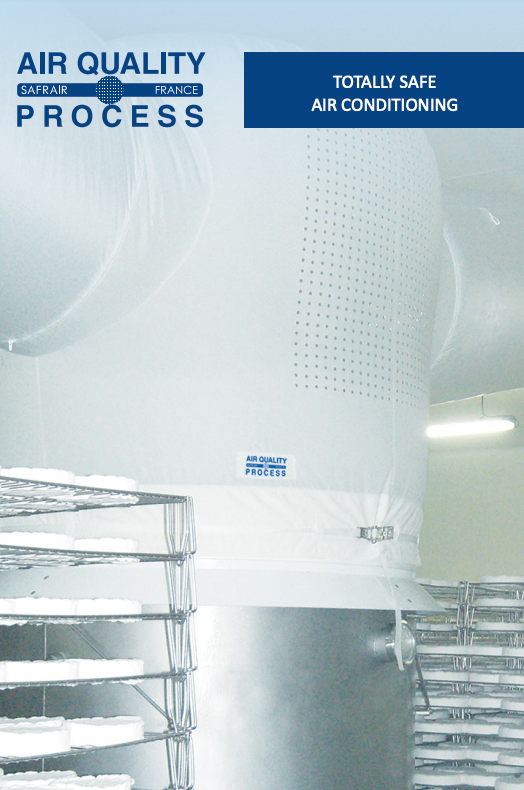 Totally safe air conditioning
Want to know more about our partner Air Quality Process' solutions? Then read the attached brochure. If you are interested in this solution for your business, please contact us using the form on.
Water treatment products without hazard symbols Aquifer systems in the dairy industry often face the so-called treatment triangle consisting of microbiology, corrosion and scale deposits.
Read More