Concentration of whey from 5,5% to 28% dry matter
Rouveen's new RO plant successfully commissioned together with ALPMA
Rouveen Kaasspecialiteiten
The RO plant concentrates whey from 5,5 to 28% dry matter.
This could be the motto for the cooperation between ALPMA, Jongsma Solutions and cheesemaker Rouveen Kaasspecialiteiten. In 2010, the two companies worked hand-in-hand on a major project: the integration of the ALPMA portioning device, called Formatic. In 2019, ALPMA and Rouveen Kaasspecialiteiten have opened a new chapter in their successful cooperation and commissioned an ALPMA RO HighTS system with integrated RO polisher for concentrating whey. This replaced the old plant in which the whey was concentrated with a dry matter content of up to 12%.
The new RO plant concentrates sweet whey from cheesemaking from 5,5% to 28 – 30% dry matter in one operation. 35,000 liters per hour, up to 700,000 liters per day. This saves about 70% of transportation costs and reduces CO2 emissions from truck transportation. In this way, ALPMA and Rouveen Kaasspecialiteiten make a sustainable contribution to the shared environment. 
Managing Director Klaas Hokse is pleased with the new acquisition, "A wonderful piece of equipment, with which we are ready for the future."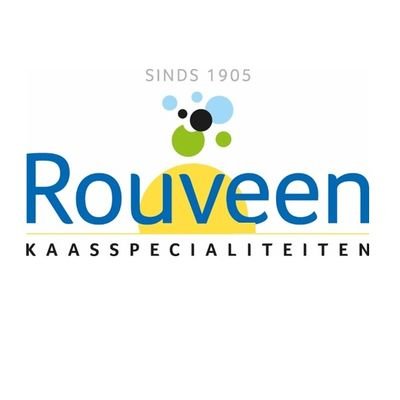 Together we achieve the most beautiful results
Check out other projects we have completed in recent times.
Much more pasture at Fonterra Heerenveen
Fonterra successfully increased plant capacity in
Royal A-ware, Alpma and Servi Doryl join hands
Edam multimould cheese vats plus new RO plant