Largest RO plant in Europe by FrieslandCampina in production
Production capacity in Gerkesklooster was increased from 52,000 tons of cheese to 93,000 tons of cheese.
Cheese factory FrieslandCampina Gerkesklooster rises from ashes
Membrane plant thickness cheese whey in for transport
The challenge in installing the Alpma membrane plant for thickening whey at FrieslandCampina Gerkesklooster was flexible scheduling. The investment came after the new construction of the cheese warehouse and the rebuilding of the brine building after a fire five years ago.
Project Manager Technical Projects Henk Jonkman of FrieslandCampina: "We as a project team were tasked with increasing the production capacity in Gerkesklooster from 52,000 tons of cheese to 93,000 tons of cheese. In Gerkesklooster they had two cheese lines and we decided to replace one cheese line with a larger one and the whey from this new cheese line had to be processed by reverse osmosis to 26% dry matter in the whey concentrate.
In a short time we had to make many choices, which meant choosing reliable suppliers. For delivery of the reverse osmosis, we chose ALPMA. It was the first time we were going to do a processing project with ALPMA, but the people at ALPMA made a very professional impression during the purchasing process, making it a logical choice for us.
Following the procurement process, the project teams from all disciplines began detailed engineering. ALPMA left the same professional impression throughout the project. The people knew very well what they were talking about and the performance in planning was accurate. As a result, we started up the reverse osmosis without any problems.
We would like to thank ALPMA's project team for this great performance and we are happy to have a new highly professional partner for processing solutions. '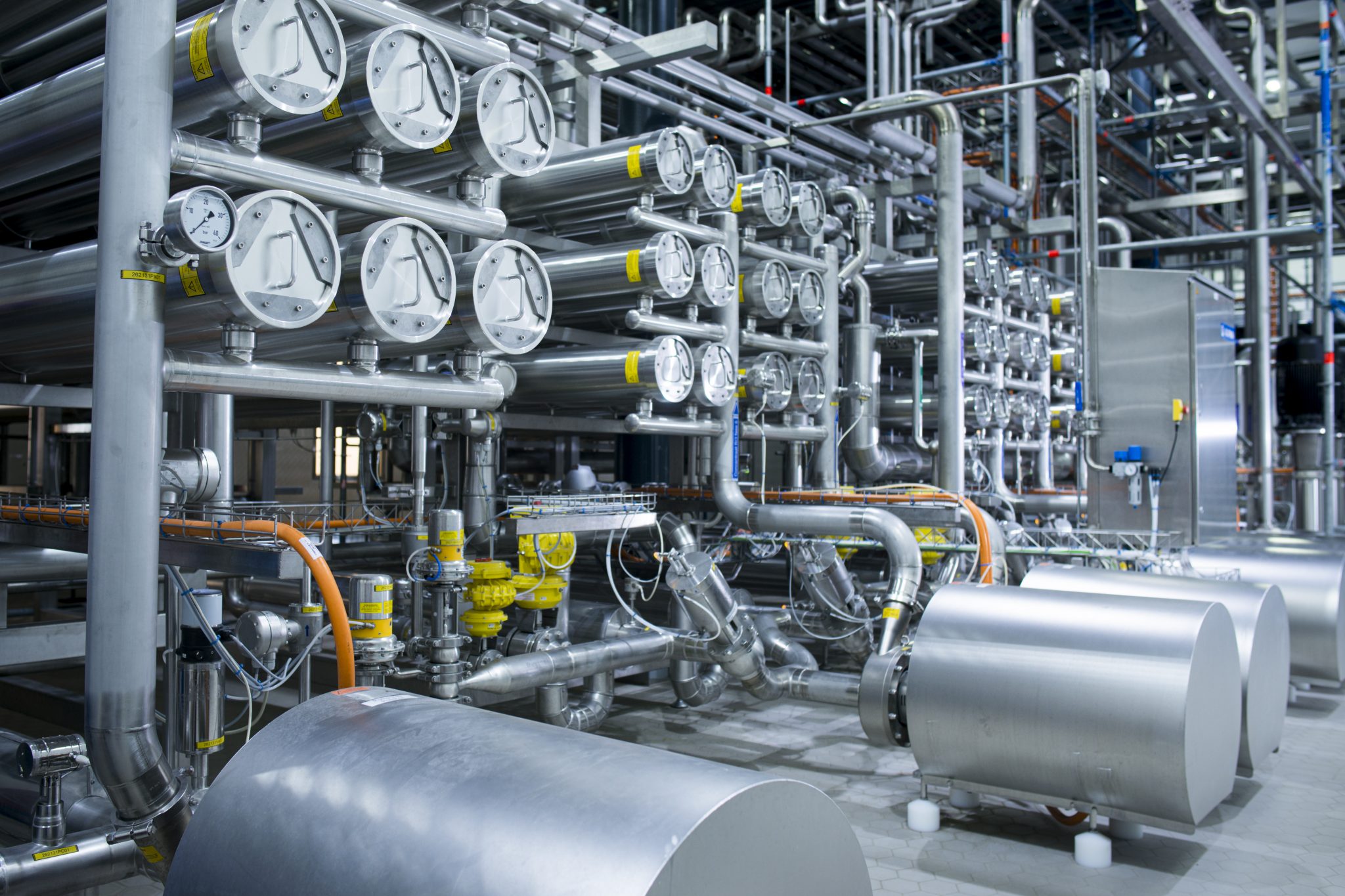 Together we achieve the most beautiful results
Check out other projects we have completed in recent times.
Much more pasture at Fonterra Heerenveen
ALPMA's RO HighTS provides successful pasture capacity increase at Fonterra
Royal A-ware, Alpma and Servi Doryl join hands
Edam multimould cheese vats plus new RO plant